We can provide wide range consultancy services and support for our customers regarding to IT Management, Development and Operations.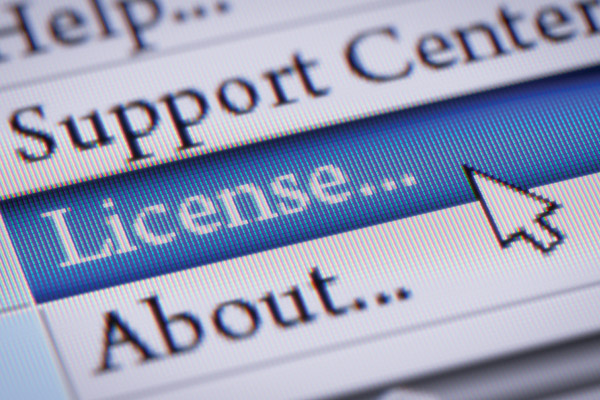 Software License Consultancy
The compliant usage and transparent management of IT software assets is a main requirement of our customers.
Compliant software licensing reduces and prevents the financial- and legal-risks of our clients.
Our Software License Consultancy services help our customers to get recommendations to achieve compliant, optimized and cost-efficient software licensing status and to get assistance during the interactions with IT software vendors.
Software License Management
Our comprehensive Software License Management services, pursue entire software license life-cycle management, provide evidential decision making opportunities in connection with our customers' business management.
This Software License Management method gives answers to license maturity-, regulatory-, management-, registration-, analysis- and optimization-questions and helps during the software assets procurement and software vendor management.
The risk analysis and transparent registry systems provide transparent view of the connections of business functions and software assets, in addition as the results of optimization our clients have a very efficient and practicable Software License Management operation.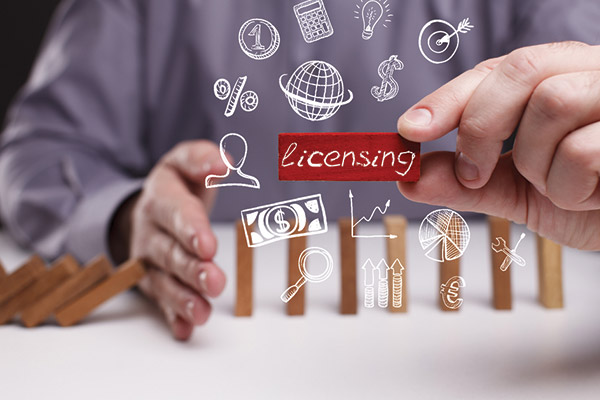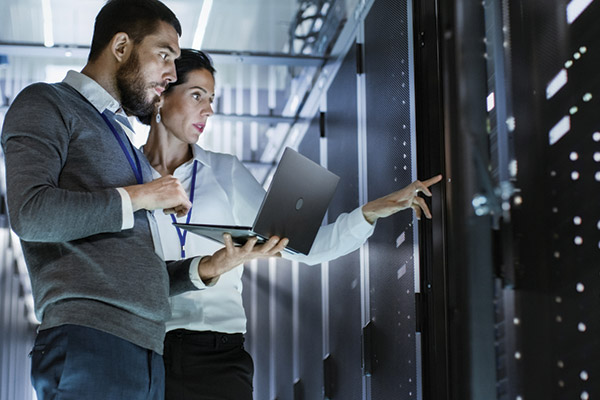 During our IT audit and Vision creation services we support our customers in IT vision and operation development, IT assessments, IT developments and IT project executions.
We assess the IT processes and practise on organizational and business operational levels (using Enterprise Architecture methodology). Investigate the IT architecture (applications and infrastructure) and its elements, identify deviations from expected operations. Based on coherent IT organizational, operational and IT architectural assessments and analysis we elaborate the Vision and propose Consolidation and Execution opportunities in order to improve business.